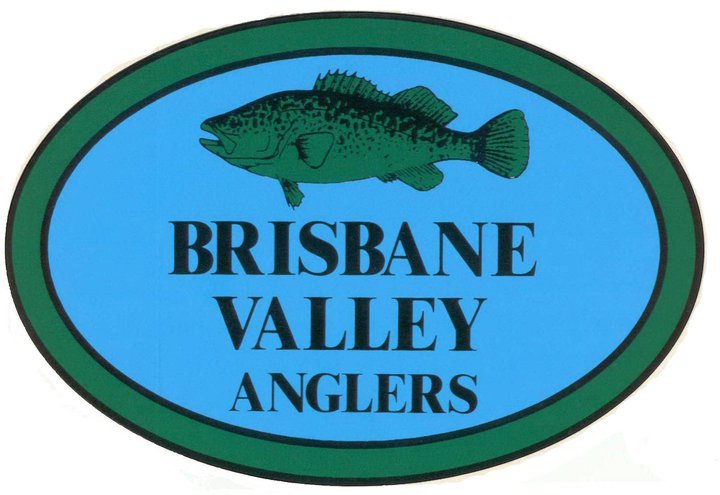 Contact us via our Facebook page or bva@ffsaq.com.au
The Brisbane Valley Anglers meet at the Mt Ommaney library on the first Wednesday of every month except January at 7:30pm.
Club Information
The Brisbane Valley Anglers Fish Stocking Association (BVAFA) was formed on the 26th of May 1988 by a group of dedicated anglers that saw a need to stock native fish species into the Brisbane River and its catchment. The original stocking committee went on to become responsible for the stocking of Wivenhoe and Somerset Dams and is now known as the Somerset & Wivenhoe Fish Stocking Association. After several years of stocking these two major storages it was decided to stock the Brisbane River below Wivenhoe Dam and the Brisbane Valley Anglers was formed in its current state. In November 1996 the Department of Primary Industries gave approval to stock native fish in to the Brisbane River between Wivenhoe Dam and the Mount Crosby Weir. Since this time Australian Bass have been stocked annually along with smaller numbers of the endangered Mary River Cod when supplies have been available. To build on the success of stocking the Brisbane River, our charter now includes the development of two new fisheries at Lake Manchester and Enoggera Reservoir.