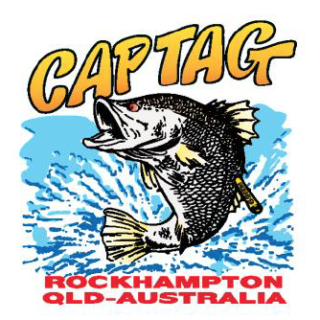 If you are interested in joining Captag, message us via our Facebook Page!
Captag meets every second tuesday of the month at the North Rockhampton Bowls Club at 7.30pm. New members and interested members of the public are always welcome.
Captag has been operating for thirty years, tagging fish in the Rockhampton Region.
Captag is the host club for the Rocky Barra Bounty